Second chances through


Hope

Learning

Grace

Transformation

Redemption
TEST2sc. Stronger men. Stronger families. Stronger faith. Our research-backed Christian education program gives inmates and released inmates skills and grounding to thrive in the community.
Hope for inmates, results for administrators
We partner with prison administrators, churches, educators, and the business community to promote the reintegration of the formerly incarcerated into the community through the teaching of critical soft skills. With a focus on strengthening relationships, improved parenting and leadership skills, and the enhancement of opportunities for employment, the key principle of our program is a constant focus on personal improvement.
It has been proven that recidivism rates are greatly reduced when the incarcerated participate in proven, successful education programs and are provided continuing support beyond the prison experience. Businesses, faith leaders, and social workers stand ready to aid their transition to community life.
Life Skills Prison Ministry:
Helps administrators better manage their inmates
Reduces recidivism
Lowers the cost of incarceration
We feed the inner person with generous servings of hope and knowledge.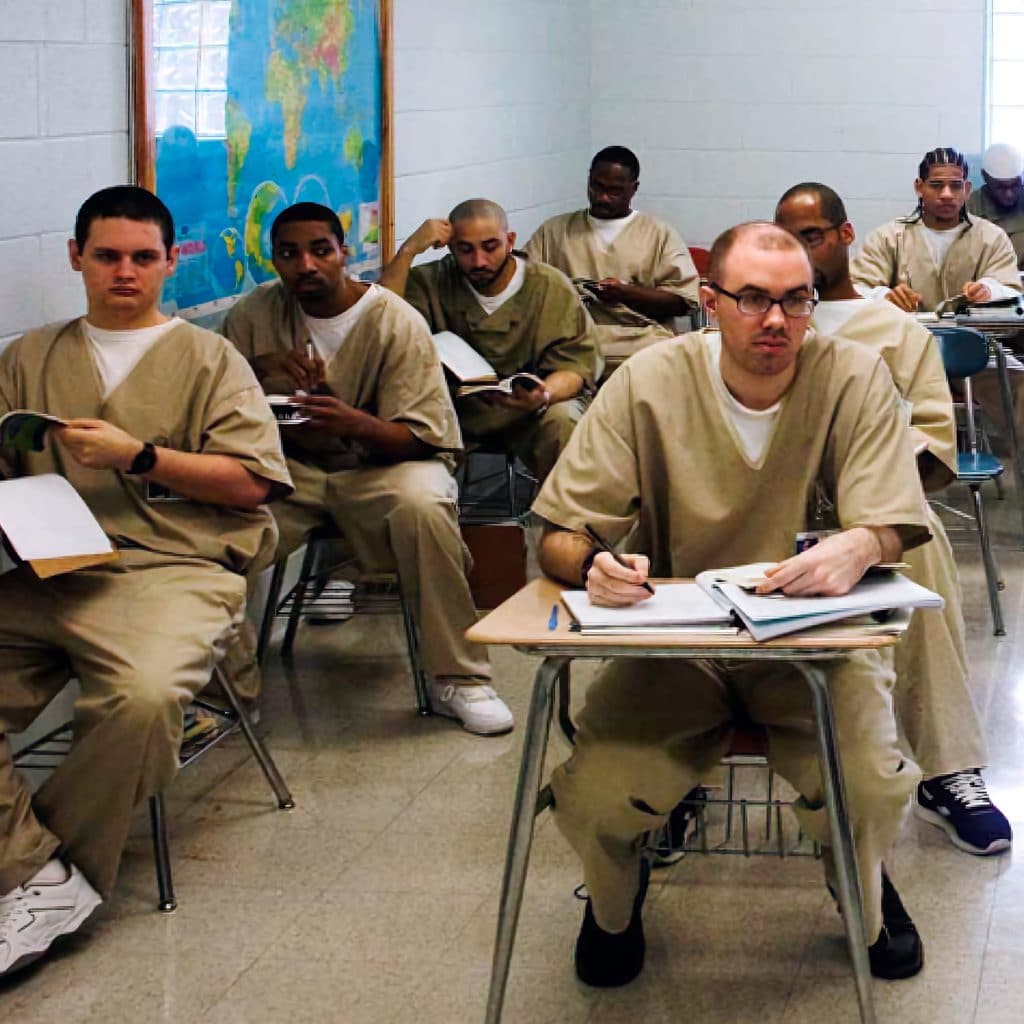 Decrease in recidivism rates for graduates of prison education programs
We rely on the community's generosity
Your donations of money, materials, supplies, and other types of services are critical to maintain a strong presence in the prison and business community. They support our Life Skills education program that requires great instructors, mentors and other critical business functions. Donations are the lifeblood of our work, and we are grateful for any gift, no matter the amount.
Just as valuable are contributions of time and involvement. We welcome volunteers to assist with teaching and administration. And we are always looking for businesses and community partners who seek to hire graduates of our program and assist with our students' reintegration into the community.
Treasure. Time. Talent. Ministry takes a whole community.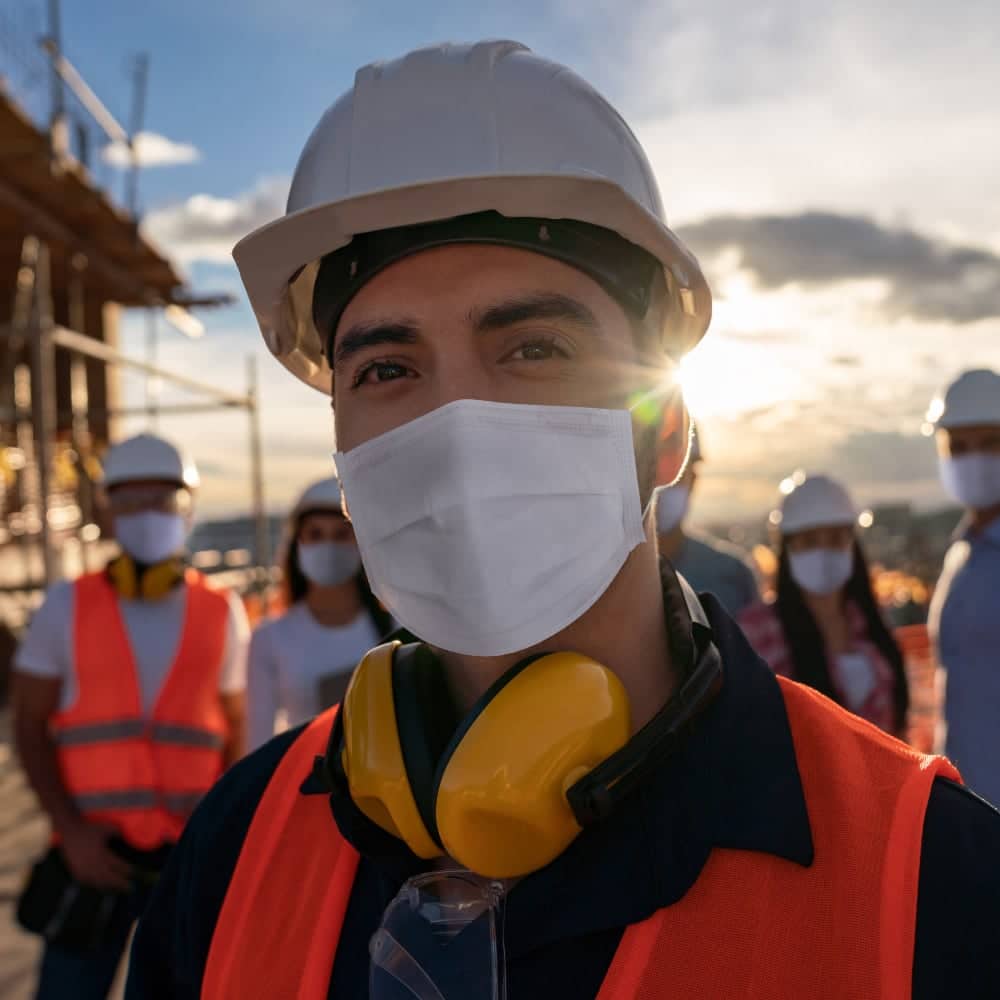 alumni stories + RESOURCES
Our faith-based program touches mind and soul. We've taught over 2,400 inmates skills to improve their lives after release. But what we're most proud of is the profound effect we've had on the men we've taught.
Have you recently been released?
These resources are a good start to help you find your feet: