Bring the life skills program to your institution
Life Skills Prison Ministry offers a proven, systematic approach to life-skills education for reentry into society. The program provides a path to redemption, hope and success for everyday living through formal classroom instruction, guided workshops, and structured mentoring. We seek to instill hope and encouragement for justice-involved individuals who have wandered from hope or believes they have little value or meaning.
The program's primary focus is to assist these people with improving and strengthening personal relationships with their families and their communities. Upon completing the life skills program, graduates are encouraged to actively participate in helping other justice involved-individuals become successful in their paths to freedom. 
It has been proven that justice involved individuals who complete educational programs while incarcerated are less likely to return to prison, particularly those that have committed less violent offenses.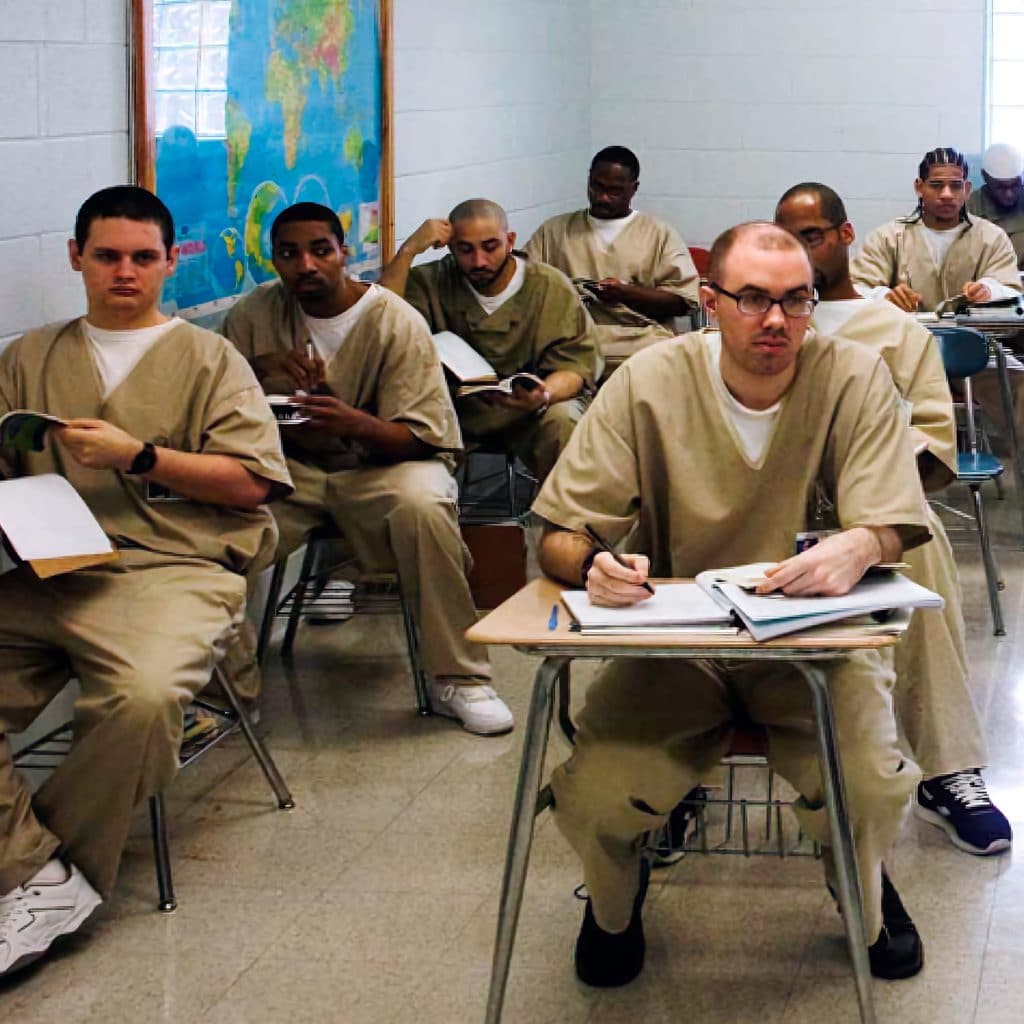 Interested in learning more? Use this form to tell us about your institution.