We believe through Christ, justice-involved people can be transformed into productive members in their communities.
Our Mission
Through applied faith and life-skills education we equip and inspire individuals and their families to take control of their lives.
We provide life-skills education that provides a path to Redemption and success in everyday living through formal classroom instruction, guided workshops, and structured mentoring.
---
Our Vision
Justice-involved individuals living transformed and productive lives, leading their families to redemptive hope.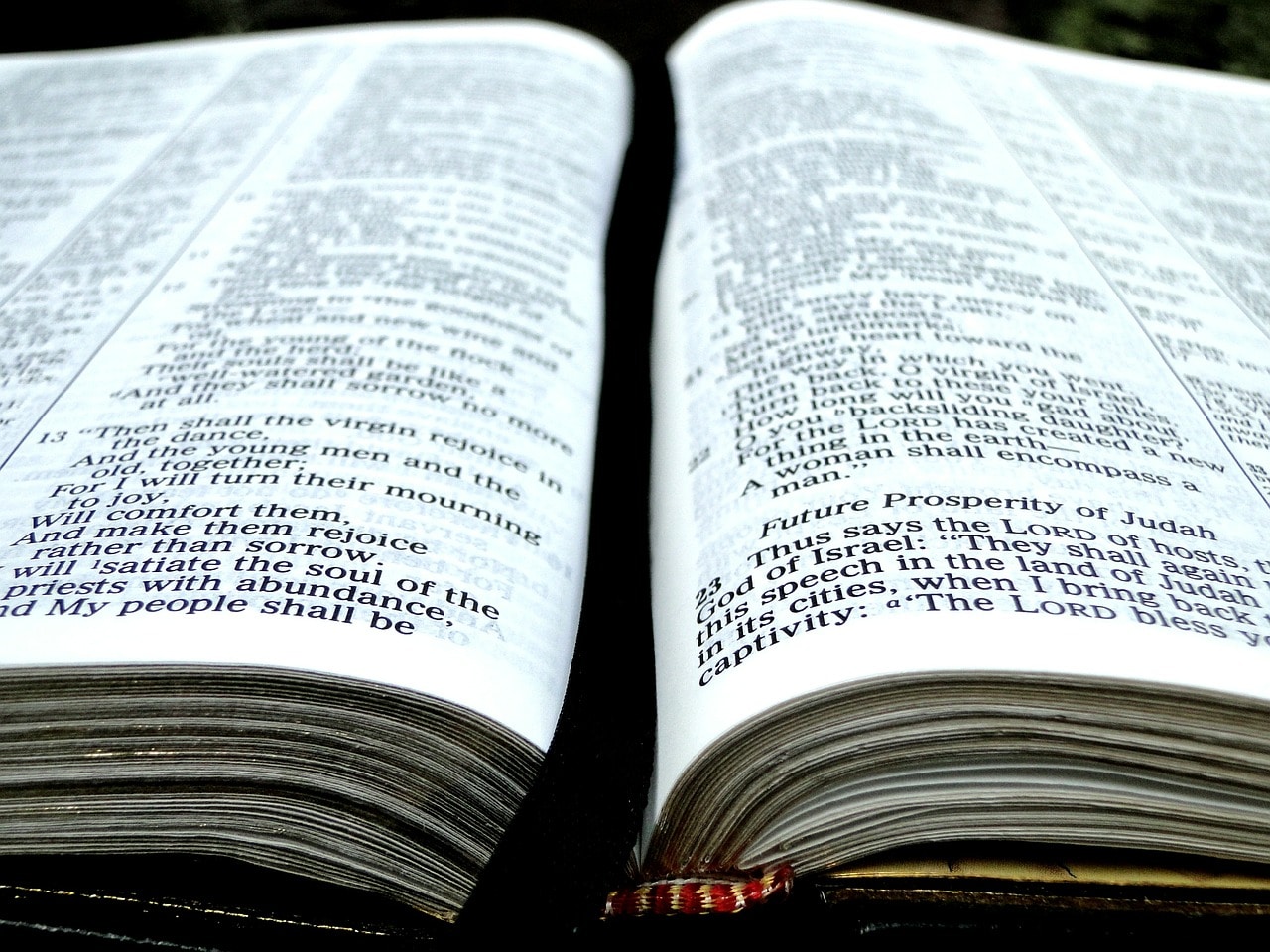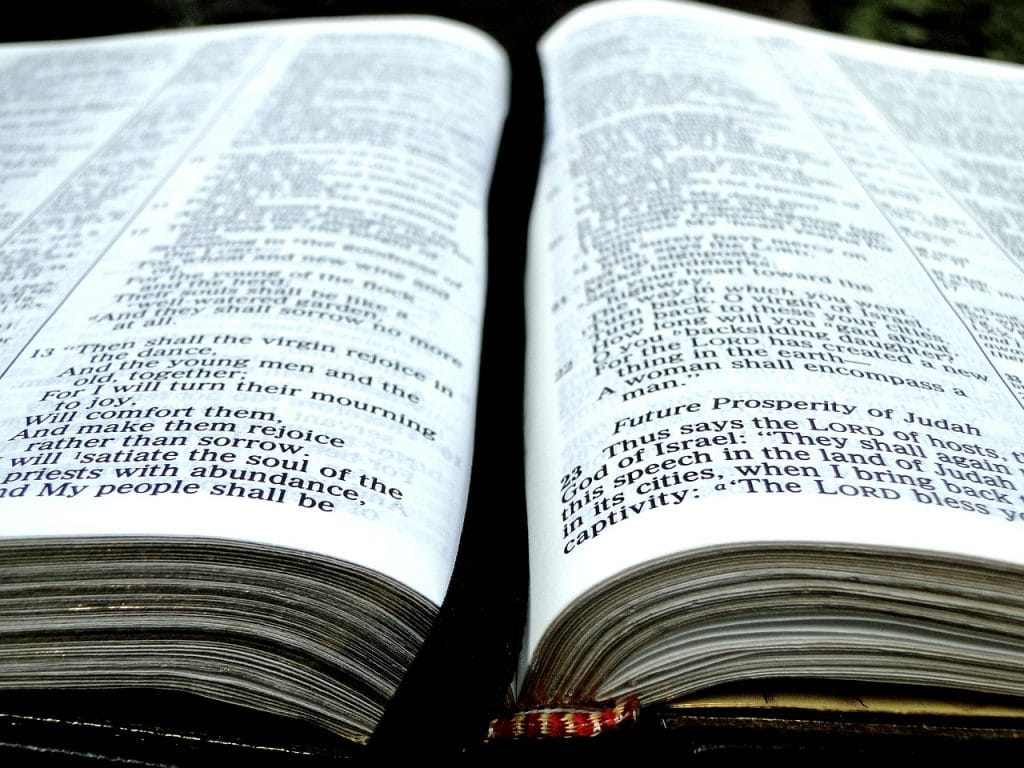 Our Values
Maintaining a positive attitude and being content within your circumstance is a significant building block.
Redemption: God has chosen to reconcile us to Himself through the Gospel of Jesus Christ, so we might live out hopes, joys and peace in relationship with Christ.
Grace: Is the unmerited favor and mercy of God shown to the undeserving, for the recipients good and God's glory.
Learning: Is an active process that builds on prior knowledge and requires Humility, Commitment, Focus, Effort, Discipline and Perseverance.
Transformation: Do not conform to the pattern of this world, but be transformed by the renewing of your mind. Then you will be able to test and approve what God's will is—his good, pleasing and perfect will.
Hope: Hope that is seen is no hope at all. Who hopes for what they already have? Hope is earnestly trusting the ministry of the Lord Jesus Christ and scripture to navigate a joy-filled life.